Addie Kate has been with the studio since January, and just finished recording her first song, Sunflowers (see below)! Everything this girl creates is full of energy and joy and life—just like she is—and her music is bound to make you smile. Have a listen!
Audrey is a bright, talented musician who has been singing and performing for years. Music is her passion, and she is always inspiring me with her imagination and creativity through our collaborations. She joined the studio a few months back and just finished her first original, Player 1 & Player 2, which she wrote about her best friend in Delaware.
It will take you all of five seconds to fall in love with her voice.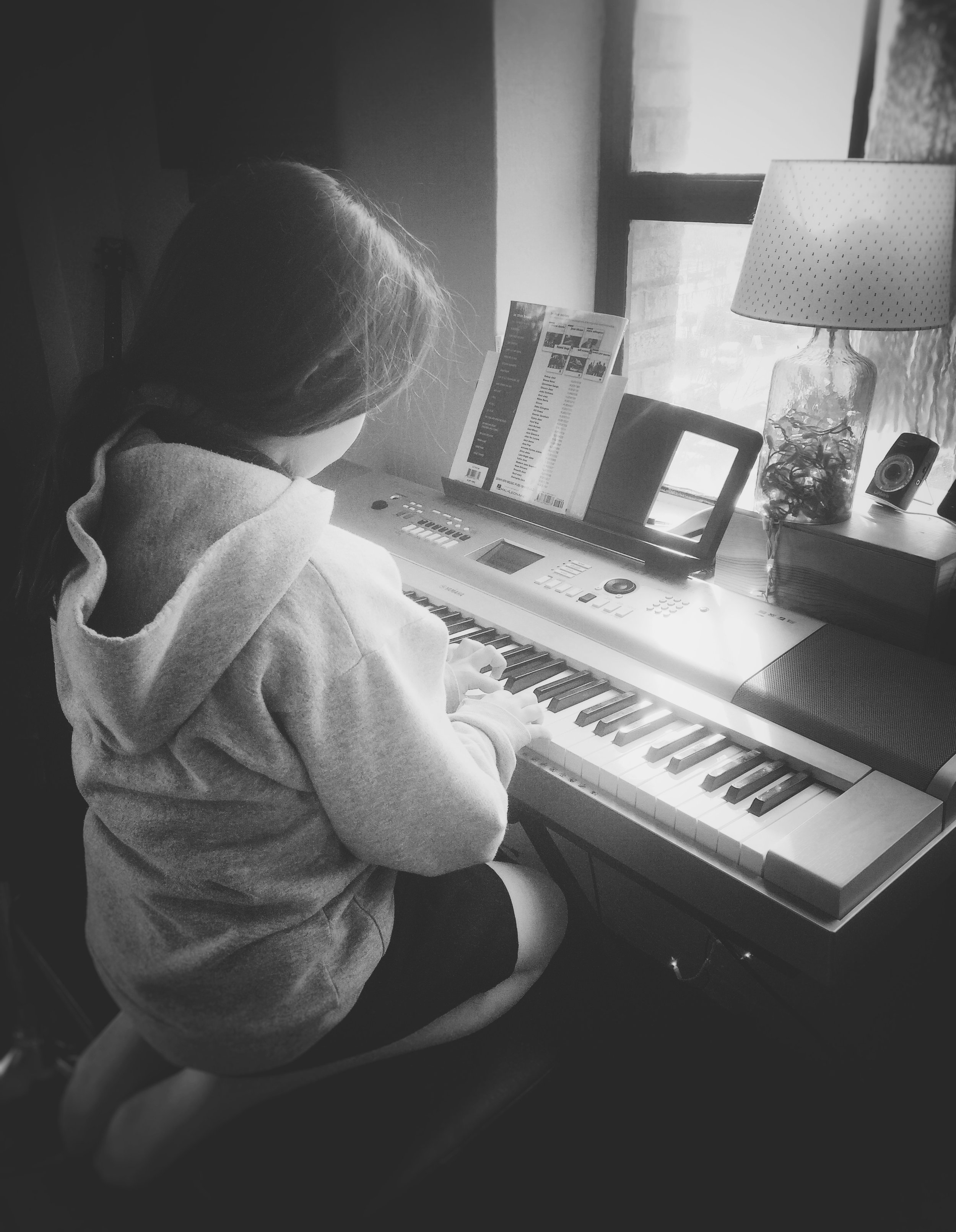 Last month, Addie Kate and I were doing improv at the piano for the first time. She was spinning melodies at the top of the piano while I followed in the bass, and after a few minutes I could tell it was going to be something really special, so I threw a mic up and hit record. Her creativity and fearlessness are truly inspiring.
Listen below.
Addie Kate's brother, Grayson, was recently in the ICU. It was a really scary time for herself and her family, and we spent some time processing her fears in our music session. This song came out of that difficult time. Here's what she wanted to say about it:
Stay tuned for more beautiful things.